And here it is . . .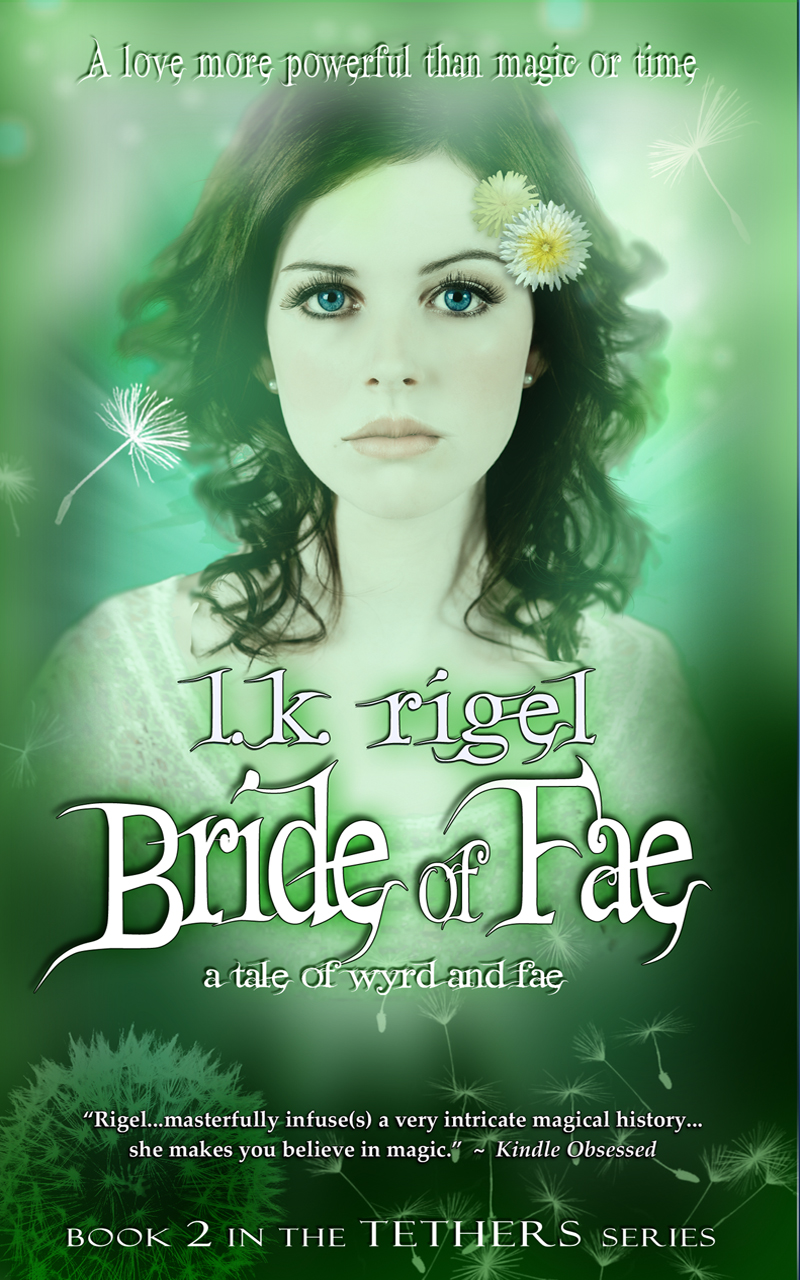 There may be some tweaks, but this is basically it. I love it! The closer I get to bringing out the book, the more nervous I get. It's been SO much fun writing. The heat level is kicked up a notch – the story demands it; what can I say?
In fact, there's a scene I need to get back to …
I hope everyone loves the cover, by TERyvisions, as much as I do!

Julie's comment reminded me to put up the comparison pic: