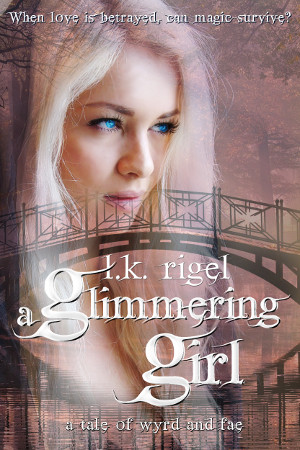 June is gone … and no Glimmering Girl yet! ::sob::
I'm so bad at hitting my target dates. My dream is to someday make enough at this writing thing that I can leave the day job work and just write, write, write. Sigh…
However, I'm going to have a fun, EXCITING announcement in the next couple of days, here and in the newsletter.
If you're interested in receiving an ARC (Advanced Reader Copy) of A Glimmering Girl, make sure you're signed up for the newsletter ~ which will include a neato giveaway.
Meanwhile, don't miss this sneak peek at A Glimmering Girl!