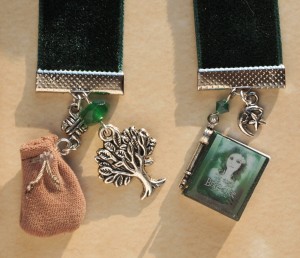 Isn't this beautiful? It's one of 4 Bride of Fae bookmarks designed by Christine at TheBookSwagShop. We'll be giving them away at the virtual book release party July 31 at Facebook.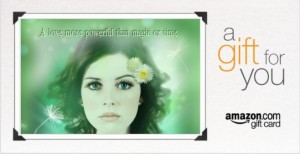 Sign up early! We'll also be giving away a $10 Amazon gift card to early-bird sign-ups. Everyone signed up by midnight EST Tuesday the 24th (Cade Bausiney's birthday, by the way) will be entered in the Rafflecopter.
The release party is organized by Jessi at Release Day Diva. She always has lots of fun games and giveaways. Come on over and see what else is planned.