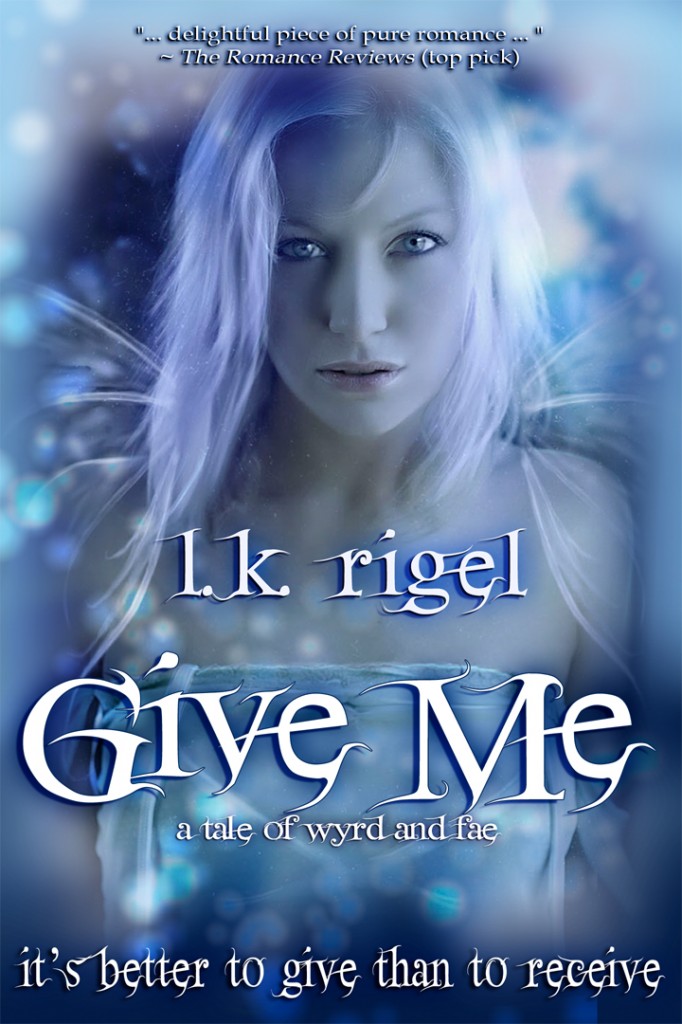 This is fun! The Romance Reviews has nominated Give Me – A Tale of Wyrd and Fae as Best Fantasy Romance of 2011!
(Give Me is on sale now for only $1.49 for both Nook and Kindle.)
But wait! There's more!!
TRR has also nominated Firebird (Apocalypto 3) as best Romantic Science Fiction / Futuristic of 2011.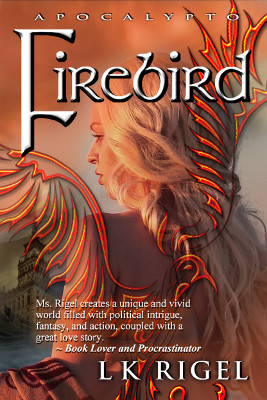 The voting has started and continues until March 31. There are lots of wonderful books in the matchups. If you enjoyed Give Me or Bleeder, I'd love some support in the voting!
And thank you SO MUCH to the nominators.