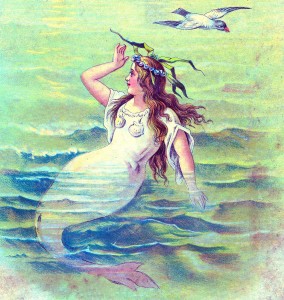 I just signed up for Rafflecopter – supposedly an easy way to do giveaways. Oh, yeah? Let's see how it works!
If you want to play, fill out  form below.  I'll give away a $20 Amazon gift card to a random winner.
Note: It's pointed out in the comments that you have to click the "I did this" button to answer the question.
UPDATE — we have a winner! Congratulations, Samantha. Check your email for your gift card from Amazon. This was so easy, I'll probably be doing another one very soon!