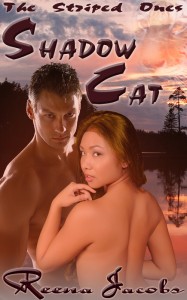 First of all, Reena's got an interview with moi at her blog today, so that's awesome. But that's not what this post is about.
This post is a public service announcement:
Reena Jacobs loves books, reading them, writing them. She is also hilarious, smart — in short, interesting and worth your time to pay attention to.
I love her tweets as she's reading books. Follow her on Twitter: @ReenaJacobs.