I have a guest post at Indie Paranormal Book Reviews today about changing the cover/title to Hero Material, and it's got me thinking about another cover revamp I saw recently.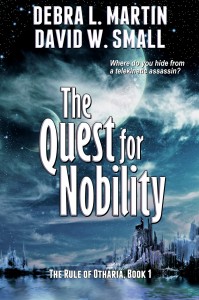 The new covers for the Otharia series by Debra L. Martin and David L. Small are simply gorgeous!
These covers telegraph dramatic scope and mystical beauty — the very experience the reader will enjoy in these books.
The old covers were okay, but they always made me think I'd have to work for it, if you know what I mean. They didn't convey the real magic that awaited inside.
These new covers promise enthrallment, transportation — exactly what I want from my fantastical quest epics!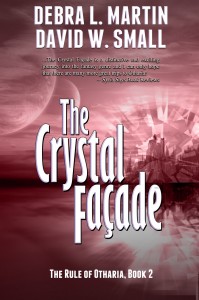 These covers were designed by TM Roy at  TERyvisions, which is really a one-stop shop for all your book design and production needs, by the way. Here's a gallery of her covers — you'll probably recognize a few!
For more about the Otharia books as well as some great reviews, go here.