I can't believe the fairy series is coming to an end. It started with Give Me  which was just supposed to be a one-off, a fun story I wrote for myself.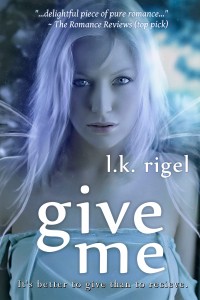 But people liked the story and wanted to know more about Lilith and Cade and about Dumnos, the land of mist and rain. And so…
Bride of Fae   came about, the story of Cade's mother, Lilith's father, and a further trek into the world of the Dumnos fae.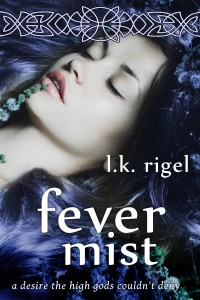 Fever Mist  is the appetizer in the middle, a little novella that tells a few big secrets about Max and Elyse.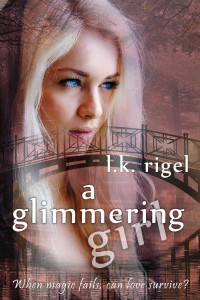 A Glimmering Girl  explains the mystery that brought Cade and Lilith together in the first place. And now Goblin Ball  answers the most important question of all: Is the mystic real?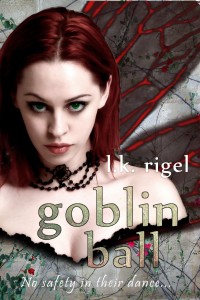 Bathed in the mystic moonlight
On the night of a goblin ball
Look to the moon at midnight
When true love will free us all