It's here —
Spiderwork
The sequel to Space Junque.
Her fate was to hold the world together. His destiny was to tear it apart.
As a child, Durga was chosen by the goddess to save the world from sterility and extinction. Now her eighteenth birthday approaches, and Durga must take her place among the chalices — women made fertile by the goddess to ensure more souls for the universe. Durga's mission does not include love … but Khai, the scion of Luxor, is unlike any man she's ever met.
Char Meadowlark once played a role in the goddess's plans. Now her lover, Jake Ardri, heads an emerging city-state whose enemies covet everything Jake has built. As Jake navigates the uneasy waters of political intrigue, his very existence is threatened. To save him, Char must share him with a chalice … one trained to take him to the heights of sexual ecstasy.
In flagrante apocalypto: When the veil drops between life and oblivion, only love can save them from the abyss.
–oOo–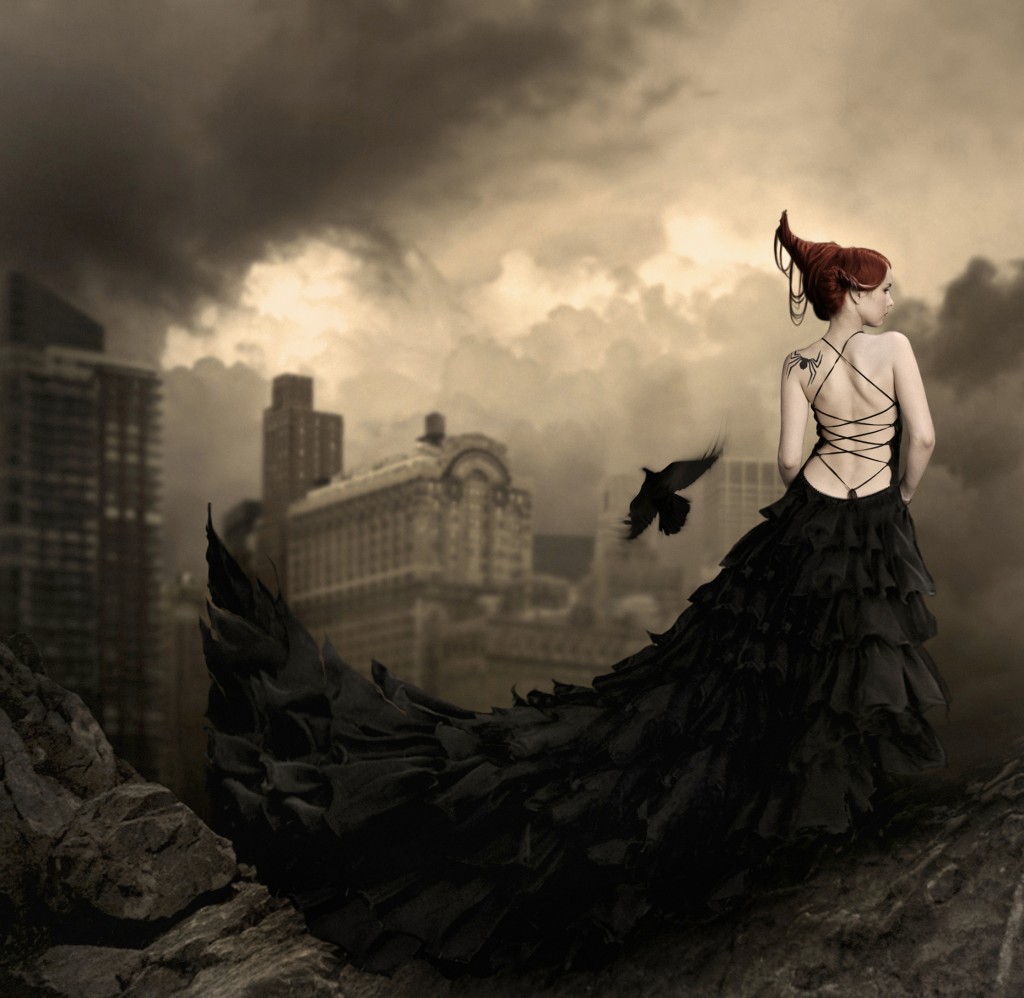 Painting by Nathalie Suellen, Lady Symphonia
and the final cover: