The "best of 2011" nominations are out at The Romance Reviews, and Bleeder (Apocalypto 3) is in the running for Best PNR, Alien/Other World of 2011!
Vote here for all your favorites – (Bleedy's category is about halfway down the page.)
I'll let you in on a little not-so-secret: The Apocalyptos don't sell all that well, and sometimes I wonder if I should spend precious time to finish Copperhead, let alone the additional books I have planned in the series. Unlike Mal and the rest of the chalices, I won't live to be 150 years old.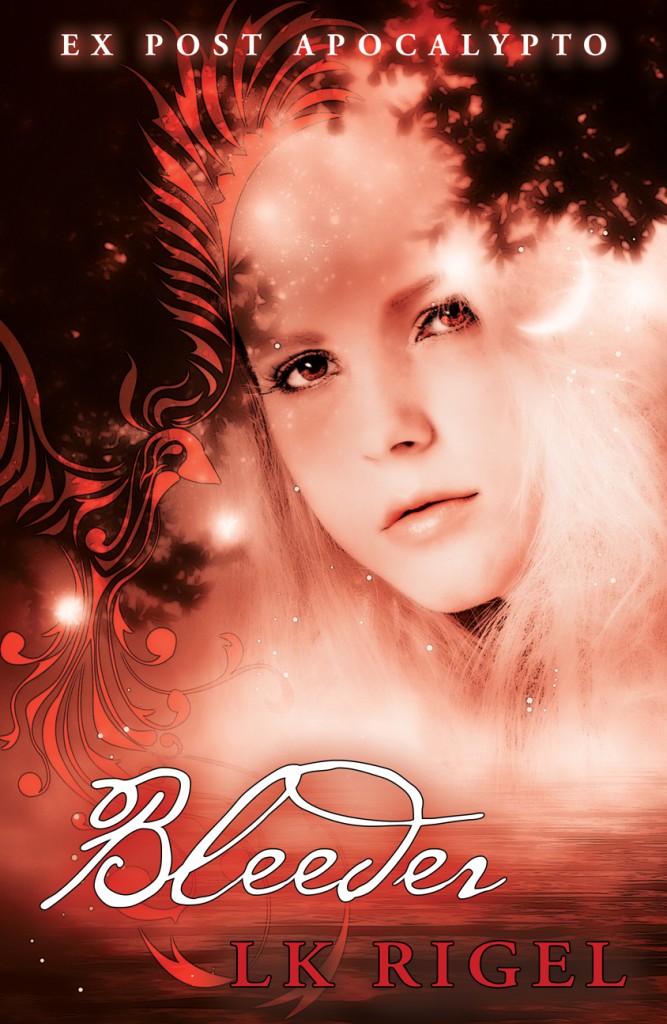 But the reviews are so good! I keep telling myself. And I love the world. And I have to tell Jordana's story, and Rani's and Lady Bron's and Father Jesse's and Lev's … The reviews are good.
And this nomination.
I wonder if Bleeder will get any votes?