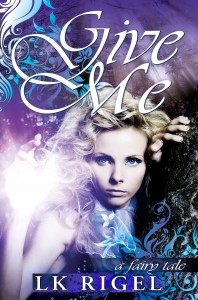 Misty at Kindle Obsessed has reviewed Give Me. This is just the kind of review I love – interesting and funny – whether you end up wanting to read the reviewed book or not.
If you don't follow Misty's reviews … snap out of it! (imagine Cher slapping Nicolaus Cage)
I'm sitting here thrilled to have a book reviewed at Kindle Obsessed, and delighted that
Misty enjoyed
the story!