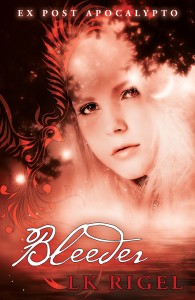 Two Ends of the Pen is giving away 5 fantasy novels for your Memorial Day weekend reading pleasure — and Bleeder is one of them!
Also included in the giveaway:
Dance of Cloaks and Dance of Blades by David Dalglish.
Blood of Reqium by Daniel Arenson.
And The Quest For Nobility by Debra L. Martin and David W. Small.